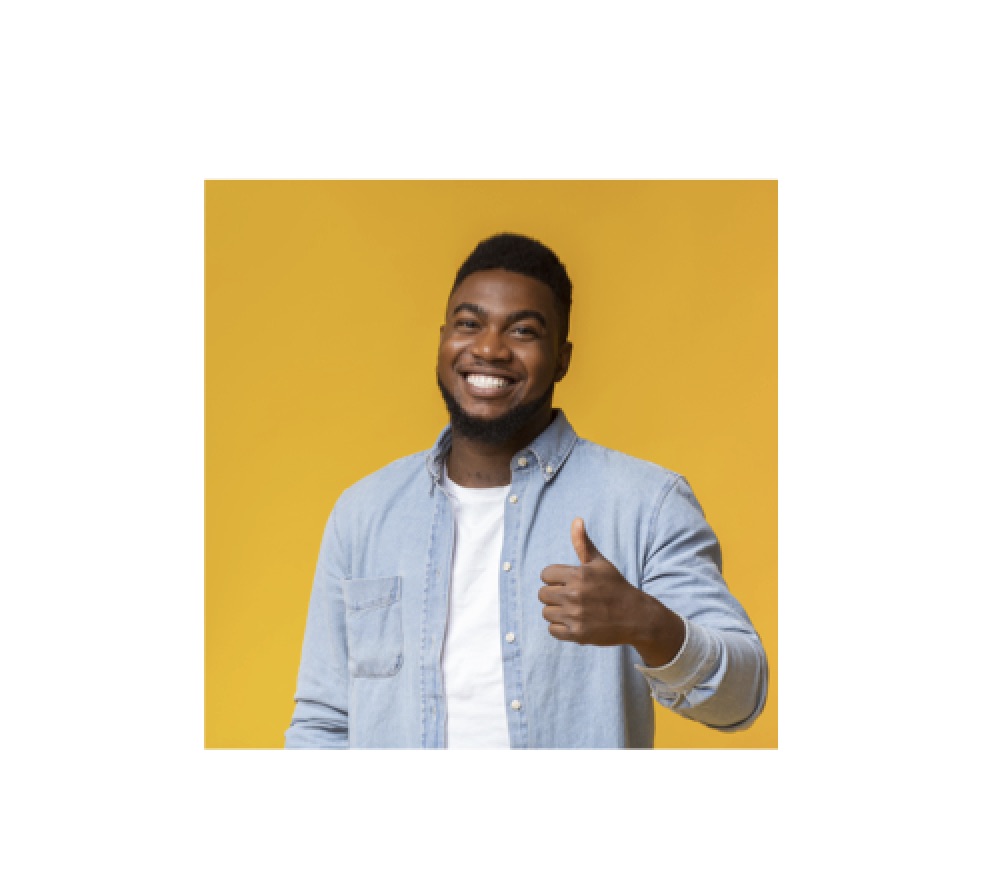 26 Nov

Bluetone Success in recent Plimsoll Report

We are delighted to announce that Plimsoll, the leading Business Analysts..

Have named Bluetone as as the 16th fastest growing telecommunications company in their recent UK- wide Industry Report and as one of only 168 to be rated as "strong".  In testing times, we firmly believe that our accomplishments are down to our mantra "Your Success is our Success" and our unswerving commitment to provide UK business with vital infrastructure.  We take an holistic approach to our clients requirements and are always on hand to talk through and help solve any problems with our business solutions, which include VoIP, Energy, Mobile, Print, Stationery, Office Design & Furniture.  Plimsoll are a well respected name in the business world and their recognition means a lot to us.   We are the 87th most profitable UK telecoms company, the 169th most valuable and one of 167 whose value has risen.  In addition we have featured in 1 exceptional performance category.  If your business is looking to employ any of the services we provide then give us a call today and we will be happy to talk you through how we can help and we can profit together!  Let us take you on this upward trajectory with us.  Call now on Freephone: 0800 470 4707.